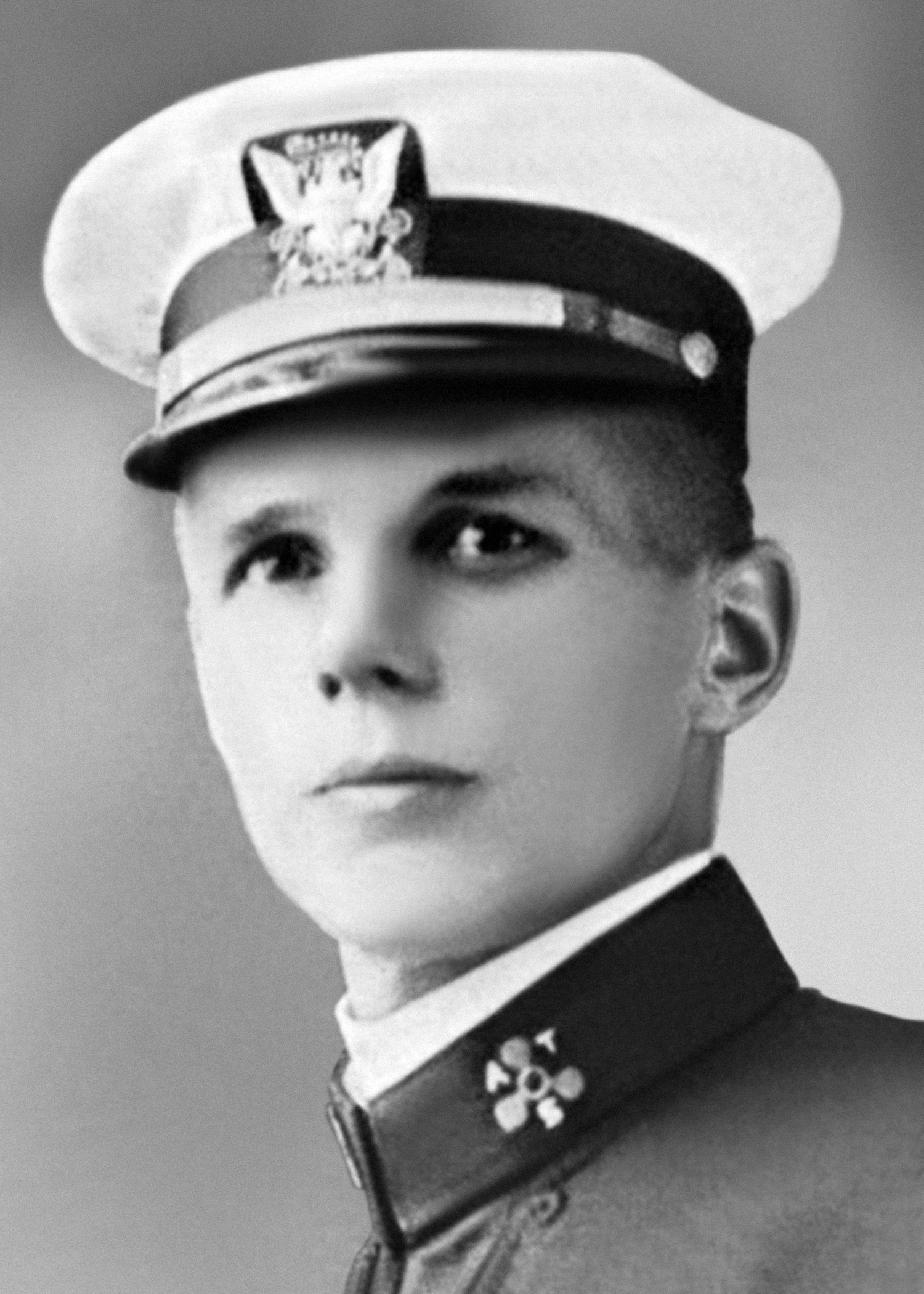 In the summer of 1915, Chicago commuters were horrified to see the SS Eastland, a massive Lake Michigan steamship, flip over while tied to its dock. More than eight hundred poor factory workers and their children drowned. Twenty-two whole families perished. The nation cried out for justice.
Ashes Under Water—a New York Times bestseller—is the untold story of a mysterious industrial atrocity and how the prosperous, guilty Eastland owners tried to shift the blame to the whistle blower and one true hero on the ship, Engineer Joseph Erickson, a working class immigrant. Against all odds, an attorney down on his luck at the time then stepped in to save him: Clarence Darrow, the future legal star.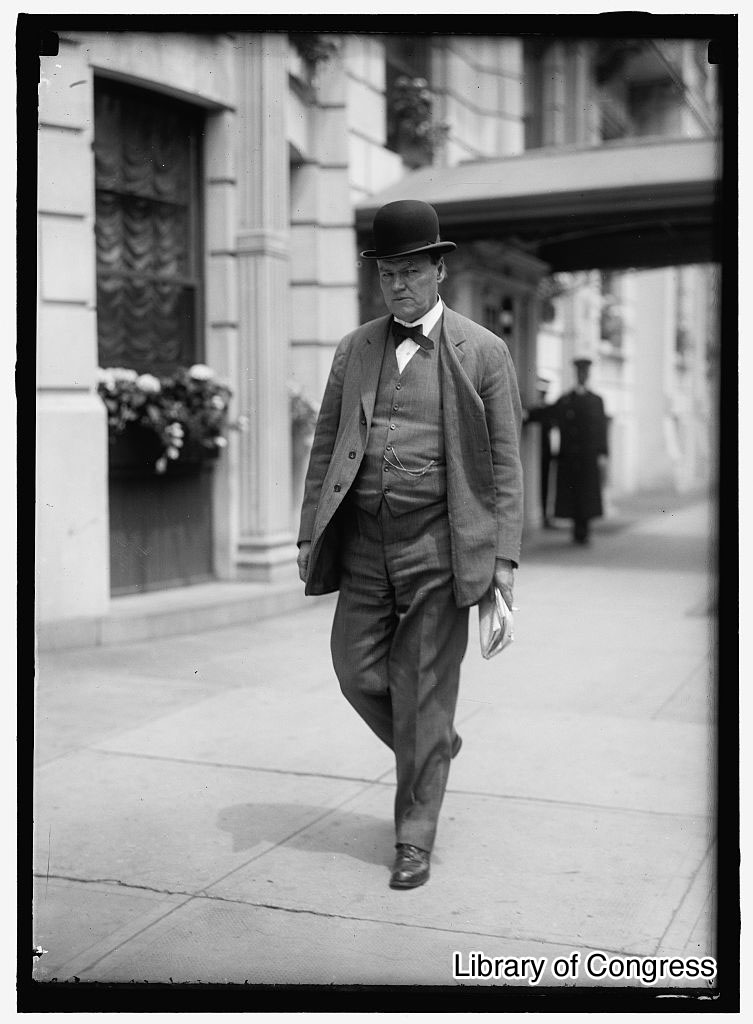 This is the lost history of a national tragedy, the case Darrow himself refused to mention the rest of his life.
Author Michael McCarthy takes us back one hundred years to the gritty streets of Chicago and the throaty blasts of steamship whistles, unveiling for the first time the full saga of the SS Eastland.